Phone Relief Service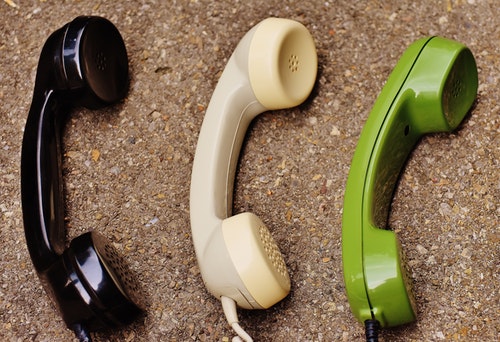 Since each and every phone call can translate into a referencing or business opportunity, answering them is of utmost importance. Because each communication counts, our agents are on duty.

24 hours a day, 365 days a year
Phone relief service outside your business hours
whenever your staff is overburdened
for vacation replacement
in growth management situations
Your company can avail itself of the following advantages:
Absolute transparency — we can be your team's extension (your clients will never notice a call center has taken their call) or act as a supplier. The choice is yours!
Brand image consolidation – our service is in line with your marketing and image effort.
Customized technology for each of our clients, allowing for competitive pricing.

This service is available 24 hours/day, 365 days/year!